Timothy Emeigh
Gender
Male
Height
6'4"
Weight
220 lb
Date of Birth
July 29, 1999
Zodiac
Leo
Nationality
American
Religion
None (Agnostic)
Occupation
Student
About Me
Pages (32)
Characters (6)
RPs (0)
Short Stories (21)
Misc. Stories (13)
Siege of Sirona Collection (7)
Sasha's Journal (1)
Misc. (Planets, Battles, Other) (5)
Awards
2016 (3)
2017 (3)
2018 (2)
2019 (4)
2020 (4)
Medals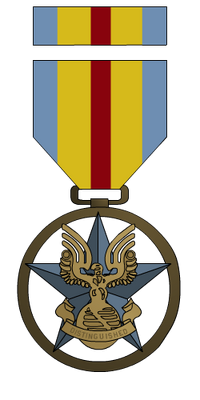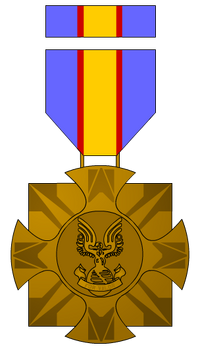 ---
On behalf of the Halo Fanon administration, Brodie-001 has awarded you the Eagle Superior Service Medal on January 1st, 2020, in recognition of your long-term service at Halo Fanon as a site veteran.
In addition, you have also been awarded the Colonial Cross by Brodie-001 on January 1st, 2020, for acts of tenacity and perseverance. This medal indicates the high level of commitment you have placed towards upholding the quality of Halo Fanon.
Community content is available under
CC-BY-SA
unless otherwise noted.