"Don't judge each day by the harvest that you reap, but the seeds that you plant"
―Robert Louis Stevenson
Peter (The Pale Kestrl)
Gender
Male
Height
Fairly tall
Weight
Something respectable
Blood Type
Norse God
Date of Birth
14th February 1996 (age 21)
Zodiac
Aquarius
Nationality
UK
Religion
Pagan
Speciality
Characters
Occupation
*Writer

Gamer
Adventurer
Gentleman

Personal Website
Here
Rank on Wiki
Lord Gentleman
Gamertag
The Pale Kestrl
Other Usernames
*The Bone-idle Perfectionist
The Pale Kestrl — This is it baby. Hold me
TALK • CONTRIBUTIONS — Sunday 15:12 2020
Hello there who ever you are I'm The Pale Kestrl, or just Kestrl for short. I've been hanging around here for quite a while and have just now been starting to expand my few characters that I have made so far. If perchance you are looking for me i'm usually here, though i've still not worked out the IRC so the talk page is the best method of communication. Aside from that I hope you enjoy yourself here and happy writing.

This is my sandbox, place for all my planning and scheming and such. Bucket and Spade not included.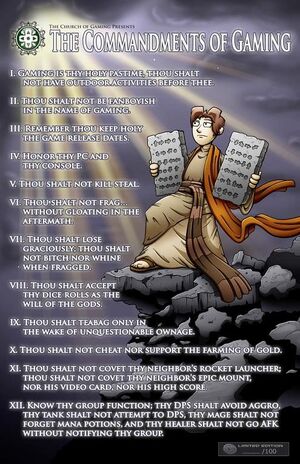 Creations
No doubt your here to see what I have done, please take a look:
The Heroes
"People say that there are no heroes. I've seen enough of them to know that's a lie"
―Russell when confronted by a reporter about heroes
The Villains
I don't do villain well, but there will be some...there has to be
Vagabonds
"Out here, on the edge of civilisation, we are just doing what needs to be done. Fulfilling the one basic instinct. To Survive"
―Fer 'Makn
Tales
"Everyday hundreds of stories go by. Some new some old. Some big some small. Some that are just being and those that have reached their end. In the end, we are all just part on of great story"
―Author Unknown
Community content is available under
CC-BY-SA
unless otherwise noted.