I'm ThePeteFiles, also known as TPF, who is a writer for Halo Fanon. The primary focus of my content is through a SPARTAN-III named Samuel-B256 amongst other characters. If you have any questions, drop a message on my Talk Page or ping me on HF's Discord.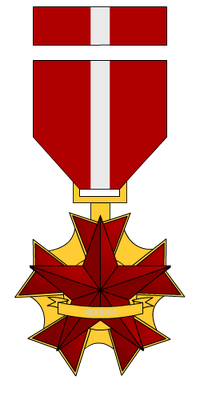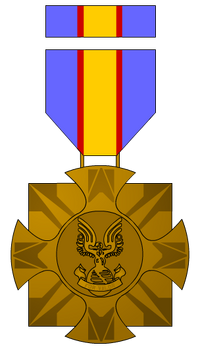 ---
On behalf of the Halo Fanon administration, Brodie-001 has awarded you the Red Legion of Honor on January 1st, 2020, for outstanding and selfless acts towards other users of the community. This medal marks you as a role model of Halo Fanon.
In addition, you have also been awarded the Colonial Cross by Brodie-001 on January 1st, 2020, for acts of tenacity and perseverance. This medal indicates the high level of commitment you have placed towards upholding the quality of Halo Fanon.
Subpage and Category