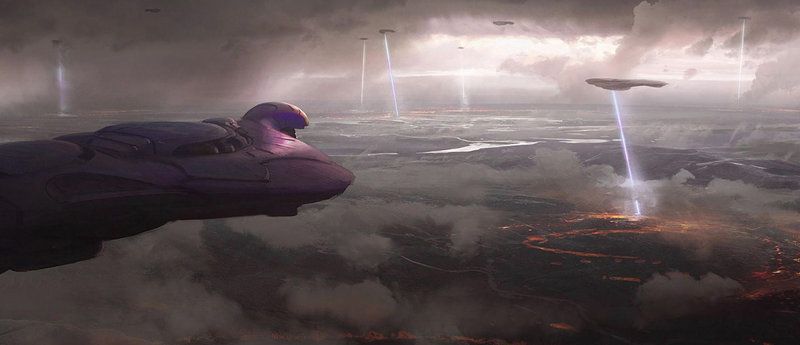 "Finished the fight."
talk
| contribs
| email
| articles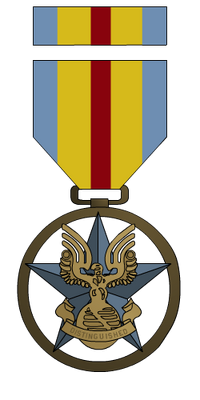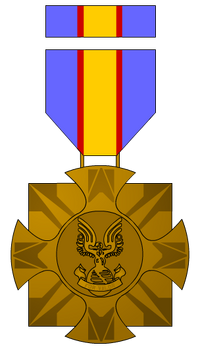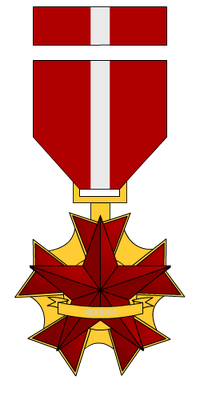 ---
On behalf of the Halo Fanon administration, you have been formally recognized as a distinguished member of Halo Fanon, and have been awarded the following medals:
The Eagle Superior Service Medal, awarded by Leo Fox on June 1, 2011, in recognition of your long-term service at Halo Fanon as a site veteran.
The Colonial Cross, awarded by Sonasaurus on March 23, 2012, for acts of tenacity and perseverance. This medal indicates the high level of commitment you have placed towards upholding the quality of Halo Fanon.
The Red Legion of Honor, awarded by Sonasaurus on August 23, 2013, for outstanding and selfless acts towards other users of the community. This medal marks you as a role model of Halo Fanon.
Good Articles
An Act of Retribution
Remembrance-class frigate
Battle of Miridem
BR60
M45A sniper rifle
Celestia-class assault ship
The Swarm

Community content is available under
CC-BY-SA
unless otherwise noted.