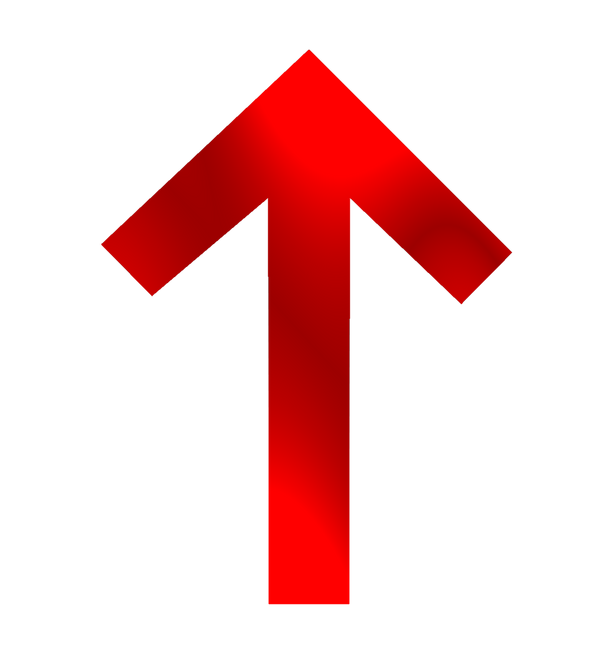 Bravely fought Tyr,
the God who had sacrificed his sword hand
for the binding of the Wolf.
Bravely he fought,
and many powers of evil perished
by his strong left hand.
But Garm, the hound with bloody jaws
slew Tyr.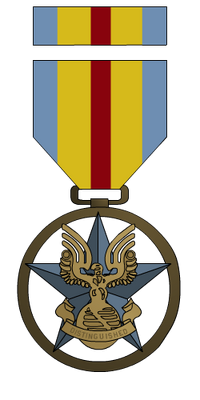 ---
On behalf of the Halo Fanon administration, -AR- has awarded you the Eagle Superior Service Medal, in recognition of your long-term service at Halo Fanon as a site veteran.
---
Given on 24 September, Year of 2009, to Spartan 112.
The Sandbox
Aircraft of the Covenant Empire
Interceptors
Fighters
Attack Aircraft
Bombers
Transport
Pods
Community content is available under
CC-BY-SA
unless otherwise noted.