Spartan-D042
Gender
Male
Nationality
American
Religion
Christianity
Gamertag
Cody A042
I should probably put something here at some point. Well until I get off my ass, I'm Cody, Halo is the shit, writing is the shit when I'm in the mood for it, this website is the shit, all you guys are the shit, etc. I probably have something I should be doing, but fuck it. Oh and this is my box of sand where I put ideas and stuff.
Awards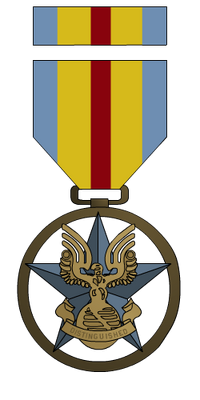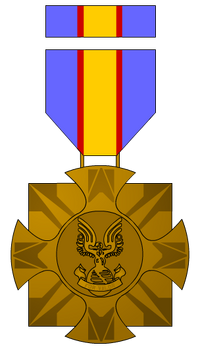 ---
On behalf of the Halo Fanon administration, Brodie-001 has awarded you the Eagle Superior Service Medal on January 1st, 2020, in recognition of your long-term service at Halo Fanon as a site veteran.
In addition, you have also been awarded the Colonial Cross by Brodie-001 on January 1st, 2020, for acts of tenacity and perseverance. This medal indicates the high level of commitment you have placed towards upholding the quality of Halo Fanon.