His entire figure seemed to say, 'I am, forgive me, quite unimportant. You do me a great pleasure, if you overlook me.'
— Gustav Janouch, Conversations with Kafka.
Joshua
Age
27
Gender
M
Height
Weight
Blood Type
Date of Birth
Zodiac
Birthplace
N. Ireland
Religion
The Immortal Science of Marxism-Leninism
Favourite
Specialty
Occupation
Personal Website
Rank on Wiki
Gamertag
Other Usernames
About
"Chak encourages me to get back into TOR, Chak immediately finds another MMO he likes much better."
―Actene on my inability to commit to anything
Welcome - I'm Josh, twenty-seven years old and an English literature and Politics graduate from N. Ireland, currently getting a Masters in Politics. It's a running joke that I seem to retire every few months and then come back.
I was a site patrol member for several years before retiring, and headed up The Weekly project for a time. My work these days tends to relate to other users as I've given up on my expanded universe.
I'm one of the oldest remaining users, having been here for over a decade. I am more than willing to answer any questions you may have. You can find me on the site's discord.
I hope one day I can leave this site.
Awards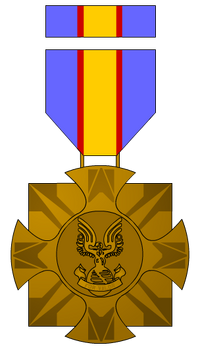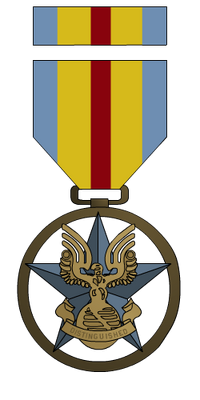 ---
On behalf of the Halo Fanon administration, Ajax 013 has awarded you the Colonial Cross on April 13, 2009, for acts of tenacity and perseverance. This medal indicates the high level of commitment you have placed towards upholding the quality of Halo Fanon.
In addition, you have also been awarded the Eagle Superior Service Medal by Brodie-001 on March 22nd, 2015, in recognition of your long-term service at Halo Fanon as a site veteran.