Arnold Lewis
Age
19
Gender
Male
Height
5'6"
Weight
170 lbs
Blood Type
O+
Date of Birth
08/30/92
Zodiac
Virgo
Birthplace
Alaska
Religion
None
Favourite
Sleeping
Specialty
Shooting a speck of dust off of a gnat's ass
Occupation
Analyst/Consultant
Personal Website
www.NOYFB.com
Rank on Wiki
I'm my own boss?
Gamertag
AlphaJuliet92
Other Usernames
"This is a war that was lost the day it began..."
―Rise Against - From Heads Unworthy
"The Game."
―You just lost it.

I come here, write fan fiction, realize things that others seem to forget about, and I am generally hated by the populace - noobs and veterans alike. Just look at the template below to check out what I've written. If you like it, post on the talk page. If you don't, do the same. Just helps to make my writing better.
OH, READ HALO: ELYSIAN FIELDS! :D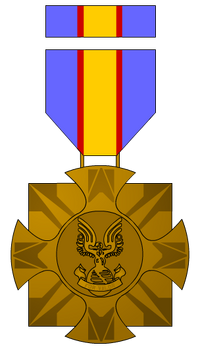 ---
On behalf of the Halo Fanon administration, Lordofmonsterisland has awarded you the Colonial Cross, for acts of tenacity and perseverance. This medal indicates the high level of commitment you have placed towards upholding the quality of Halo Fanon.
---
Given on March 6, 2009, to Sgt.johnson.