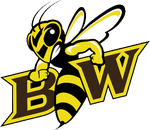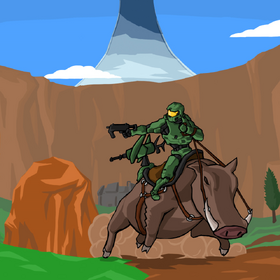 Mornin!
My name is Rozh, but you can call me Travis if you feel the need to. I've been on this site since July of 2008, so I've been here for quite a while. I'm normally fair, helpful and accepting, and I'll remain that way as long as you are too. As for a bit of personal information I am currently in my second year at Baldwin Wallace University with a major in marketing and a minor in biology, and I am currently studying to become a physician assistant and hopefully find employment with the Cleveland Clinic after I (hopefully) finish schooling in the spring of 2018. I played American football at the high school (four years, two varsity letters) and collegiate (one year) levels before having to quit due to the consequences of post-concussion syndrome. If you need to reach me, feel free to message me on my Talk Page; I may also be found lurking on the IRC. I'm also active on Facebook and Twitter, if you've found me on there. If all else fails, ask for an email and we can keep in touch that way. Before you leave, check this shit out... and this.
Best of luck in the seas of battle.
Random, non-Halo Fanon-related question? Ask it here.
WARNING: Tread lightly in this waters; you do not know what the #@$! you might be stepping in.
My best articles — Taradia, Xar 'Mantakree, The Colonial Rebellion, Transcendence ( needs renovating D: ), John Chase ( needs renovating D: )
IRC aliases — Rozh, Blindside, Sugartits, Oh_Six_Niner, and/or RZH_(Insert AFK activity here)
Writing influences — Avatar, Tom Clancy's games, Call of Duty series, Halo series (obviously), Gears of War, Command & Conquer: Tiberium series, EvE Online, US military, etc. etc.
Community content is available under
CC-BY-SA
unless otherwise noted.