Maslab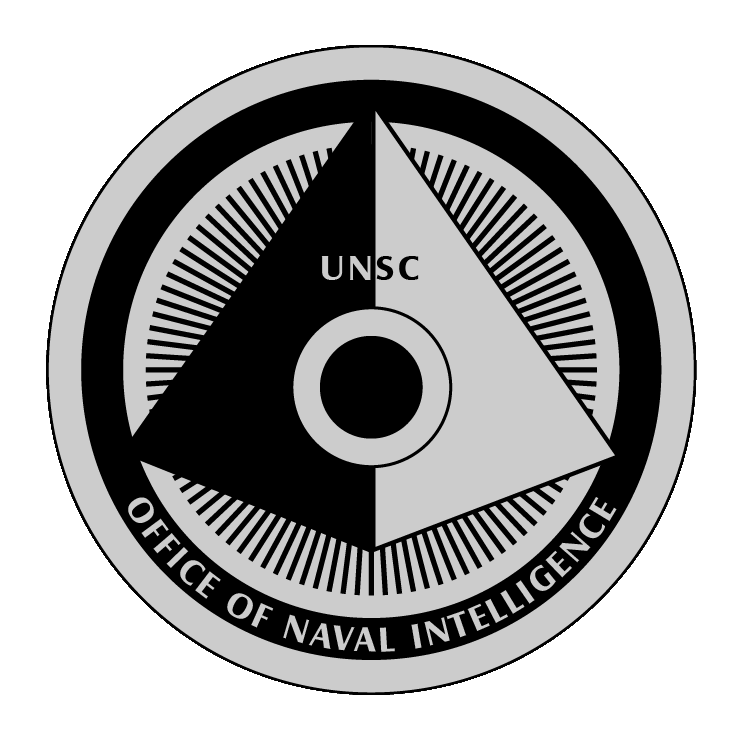 About me
I'm a 22 year old dude. I'm a bit of an anti-social type with a lovely fetish of reviewing articles. The worse the article is, the happier I am. It just means more food for my shredder. On the contrary, the better the article, the happier I am. It seems to be the average articles that make me the angriest. Nothing to shred, and nothing to be fascinated by.
Kind of like video games.
Speaking of which, you can contact me in several ways:
Steam username: Maslab
Skype username: maslabgamer
But go here first. Note that if you don't sign your name I won't bother replying to your message.
Against All Odds
Completed Stories
The Beginning of Phoenix Team's tale.
Part two of Phoenix Team's epic tale.
A story I worked on collaboratively with Sonasaurus.
The story of Spartan D683.
Did some of the editing for Sona.
In the Works
The end of the tale.
The rise of the Fallen.
Planned
Tells the story of Ezekiel-254.
Other AAO Stuff
Just a little project I'm working on. It's the game for the AAO universe.
Stories outside the AAO Timeline
Completed Stories
Follows the story of Sesa 'Refumee and his abandonment of the Covenant. (Take note: I still use some events from this story.)
Against All Odds Articles
Please note that not all of these are ours. We have listed canon weapons as well.
Spartan IIIs
†Deceased
[DISBANDED]
Interspecies Union
UNSC
† Deceased
■ Marine
■ ODST
† Deceased
† Deceased
List of

UNSC

Vehicles in Against All Odds
"Wet" Navy Vessels
Transport Vehicles
Light Vehicles
Heavy Vehicles
Assault Walkers
Artillery
Unmanned Vehicles
† Deceased
Covenant Separatists
† Deceased
Evaniptii United Republic
Covenant Loyalists
† Deceased
List of

Covenant

Technology in Against All Odds
Melee Weapons
Ranged Weapons
Explosives
Mounted/Vehicle Weapons
Starship Weapons
Super Weapons
List of

Covenant

Vehicles in Against All Odds
Light Vehicles
Medium Vehicles
Heavy Vehicles
Assault Walkers
Air Vehicles
Insurrectionists
† Deceased
The Flood
Miscellaneous
† Extinct
‡ Disbanded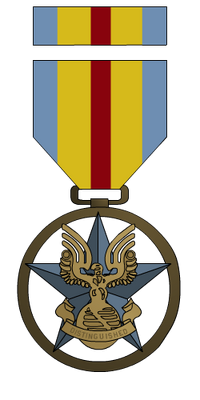 ---
On behalf of the Halo Fanon administration, Sonasaurus has awarded you the Eagle Superior Service Medal, in recognition of your long-term service at Halo Fanon as a site veteran.
---
Given on March 25, 2012, to Maslab.
Stuff
Community content is available under
CC-BY-SA
unless otherwise noted.