"On a mission far outside the confines of UNSC space, now missing for over a year..."
This user, LoyalHaloFan, will be inactive for an unknown definite period with reason of some importance. Other users wishing to converse with this user can leave a message at his/her talk page.
Awards and Rank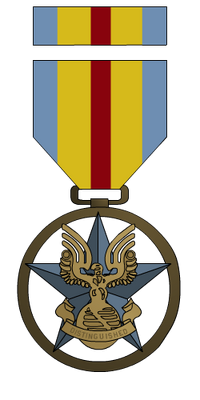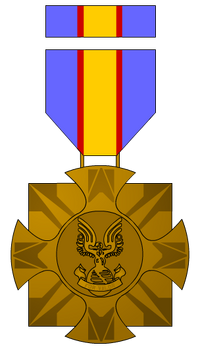 ---
On behalf of the Halo Fanon administration, Brodie-001 has awarded you the Eagle Superior Service Medal on January 1, 2016, in recognition of your long-term service at Halo Fanon as a site veteran.
In addition, you have also been awarded the Colonial Cross by Brodie-001 on January 1, 2019, for acts of tenacity and perseverance. This medal indicates the high level of commitment you have placed towards upholding the quality of Halo Fanon.
Sandbox & Image Save
Community content is available under
CC-BY-SA
unless otherwise noted.