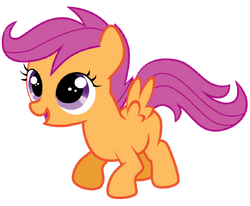 "FIGHT THE BATTERBITCH"
―MS Paint Adventures Homestuck Fourm, rebelling against the evil that is Betty Crocker.
Scootaloo is the best CMC
---
I'm Leo Fox, and welcome to my userpage.
I was an Administrator here from February 2011 through to January 2015. Fun times were had.
Biography
I am a male New Zealander-American. I currently act as a reasonably well-paid sales consultant for a large New Zealand electronics retail, working with commercial and private clients.
I was born on Yakota Air Base on the outskirts of Tokyo, Japan to a military family, with my father serving as an Air Force Navigator on C-130E. As a result of this, I have been around the world (thanks to the United States Air Force), living in:
Japan (Yakota Air Base), March 1994 – December 1995

America (Marine Corps Base Camp Pendleton, California), December 1995 – December 1997

Turkey (Izmir Air Base), December 1997 – January 2000

America again (Langley Air Force Base), January 2000 - March 2000

Germany (Ramstein Air Force Base), March 2000 – June 2003

Australia (Canberra, Australian Capital Territory), June 2003 – December 2006

America (Nellis Air Force Base, Nevada), 1 December 2006 - 22 August 2011
I have since obtained a Bachelors of Commerce in the fields of Management and Information Science from the University of Otago, located in Dunedin, New Zealand.
I'm easy going, and I don't mind chatting to people. Usually civilly. Sometimes.
My links and templates and stuff
Necros
Community and awards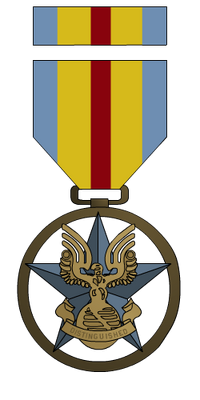 ---
On behalf of the Halo Fanon administration, -AR- has awarded you the Eagle Superior Service Medal, in recognition of your long-term service at Halo Fanon as a site veteran.
---
Given on 24 September, Year of 2009, to Leo Fox.