"On a mission far outside the confines of UNSC space, now missing for over a year..."
This user, Jawsredfield, will be inactive for unknown period of time with reason of actually being a guy. Other users wishing to converse with this user can leave a message at his/her talk page.
"Remember when you were young? You shone like the sun.... Shine on you Crazy Diamond"
―Shine on You Crazy Diamond, Pink Floyd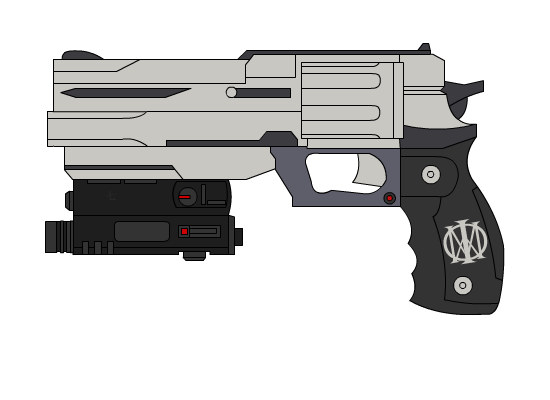 Other Info
[1]


Community content is available under
CC-BY-SA
unless otherwise noted.