Hyper Zergling
Age
27
Gender
Male
Height
160 cm (yes, I'm short)
Weight
45 kg (and lightweight)
Blood Type
A(+, I think)
Date of Birth
1 October 1993
Zodiac
Libra
Birthplace
United States
Religion
None
Favourite
Specialty
Occupation
Personal Website
Rank on Wiki
Variably active user
Gamertag
Hyper Zergling (yes, I know I suck at Halo)
Other Usernames
Hey, I'm Hyper Zergling (obviously). I've been here for quite a while now, and plenty has happened during my stay here. Let's just say that we don't speak of the dark times.
My infoboxes
If you want to, you may use these without my permission.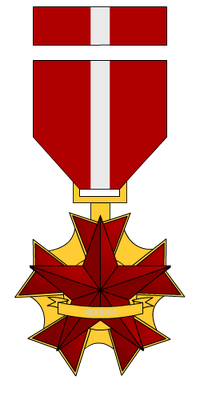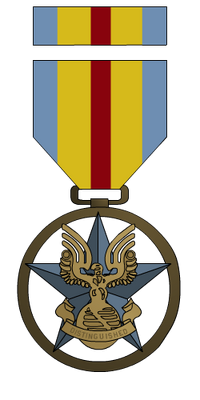 ---
On behalf of the Halo Fanon administration, Leo Fox has awarded you the Red Legion of Honor on 12 December, 2013, for outstanding and selfless acts towards other users of the community. This medal marks you as a role model of Halo Fanon.
In addition, you have also been awarded the Eagle Superior Service Medal by Leo Fox on 12 December, 2013, in recognition of your long-term service at Halo Fanon as a site veteran.