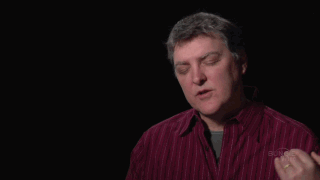 "Friends, Romans, and Countrymen, lend me your ears."
My name is Marty The Elder. Camp Froman has summoned me here to tell you all that he no longer wishes to write Fan Fiction articles, and therefore is leaving Halo Fanon. He also wishes to thank you for your great feedback on his articles, even though they all suck Monkey Nuts. He may, however, appear on the IRC Server as he normally does. Froman also stated that he will still continue to edit Halopedia regularly. I leave you, now, with this epic picture of me playing my Air Viola.
Goodbye, Dear Friends.
Sincerely,
Camp Froman Martin O'Donnell
Community content is available under
CC-BY-SA
unless otherwise noted.