"On a mission far outside the confines of UNSC space, now missing for over a year..."
This user, Auguststorm1945, will be inactive for an unfortunately unknown period of time with reason of inexplicable, yet inevitable demands upon this user's available time. Other users wishing to converse with this user can leave a message at his/her talk page.
"My projects may kill you...probably from boredom."
"Nah, I'll just find an appropriate smiley to display my annoyance."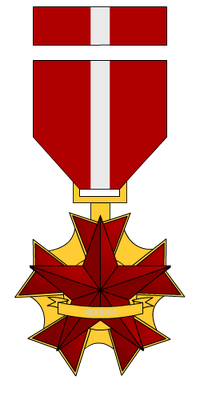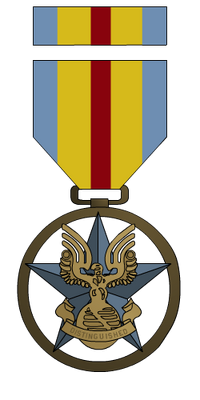 ---
On behalf of the Halo Fanon administration, Sonasaurus has awarded you the Red Legion of Honor on March 22, 2012, for outstanding and selfless acts towards other users of the community. This medal marks you as a role model of Halo Fanon.
In addition, you have also been awarded the Eagle Superior Service Medal by Brodie-001 on May 31st, 2015, in recognition of your long-term service at Halo Fanon as a site veteran.
Community content is available under
CC-BY-SA
unless otherwise noted.