Ajax, here's some pics for this gun if you want any of them at all: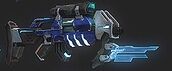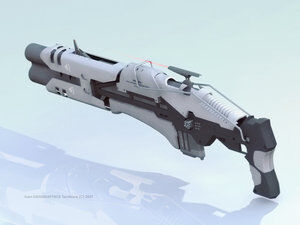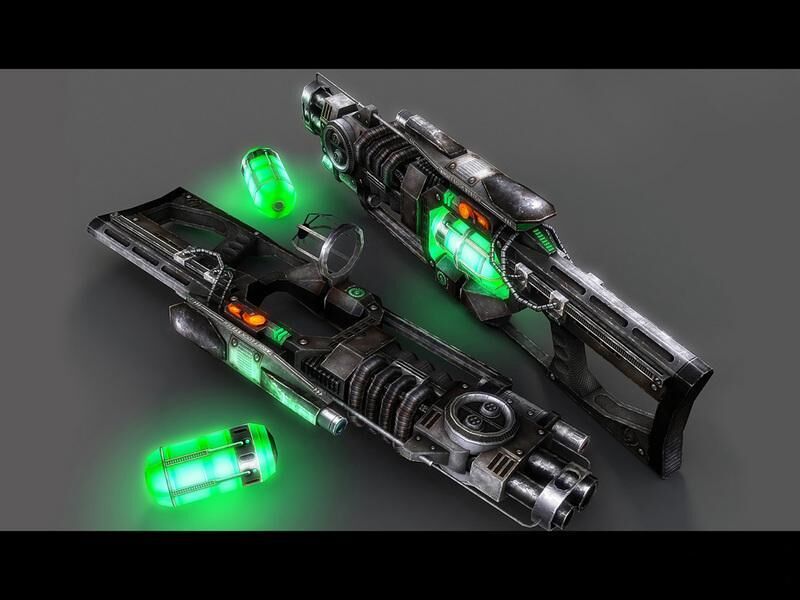 They're the best ones i could find. Hope you like them:

Actually plasma is very good against flesh, just not the Flood flesh because they don't feel pain
304 Imperial Misanthrope[Beginning][Locating...][Tell me where, please]

That wouldn't help, super hot fire doesn't kill from pain, it kills from burning through skin and frying the stuff beneath and causing massive trauma. Also, for the record, plasma is extremely effective against flood in Halo 3, which is the most up to date.
//Your screams blacken my soul// //I am shadow, I am death// //I am alone in the dark, but not afraid//
Yeh i have to agree with S-501. When i was playing on the last two levels of Halo 3, i used dual plasma rifles and i just mowed through the flood. Also this weapon is a lot more powerful than the plasma rifle and so it would definately be extremely effective against the flood. Regards,
Yes, yes, I thank you once again for your critisism, however I wasn't attempting to focus upon its effectiveness against Flood. I like playing duel plasma rifles because for one I'm rather good at it, and two because they are extremely effective. I was only speaking from a point of the agony it causes, nothing else, in that regard flood have an unfair advantage against it as only their hosts feel any of the pain the plasma weapons cause.
304 Imperial Misanthrope[Beginning][Locating...][Tell me where, please]

The last picture looks like it would fit for some type of Fuel Rod Gun.
Respectfully, -- AR Contact Contributions
Community content is available under
CC-BY-SA
unless otherwise noted.