"Just... dust and echoes."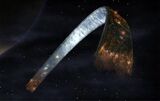 This project, Swarmverse, has either been cancelled, completed, or is totally inactive. Please refrain from editing or attempting to join it. Thank you.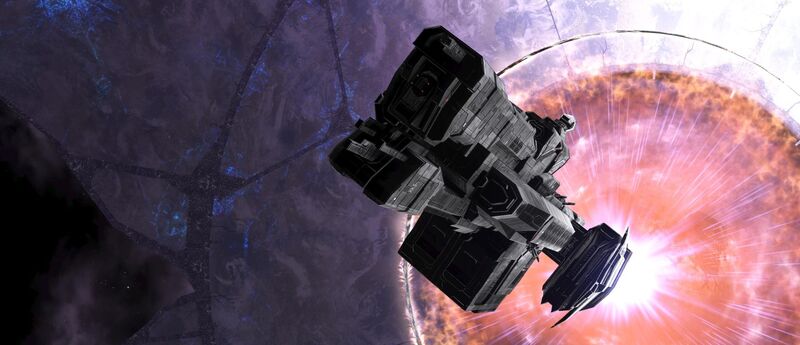 S W A R M V E R S E

Swarmverse was an expanded universe contributed to by Auguststorm1945, Leo Fox and StoneGhost. Under construction since April 2009, Swarmverse, as its name suggests, originally began with a focus on the far-future Swarm War. Since then it has expanded to incorporate fanon events and elements during the Human-Covenant War, and events that bridge the time between them, namely the Remnant War and Galactic War.
The universe ignores 343 Industries' canon, and develops Swarmverse abiding to canon as it stood where Bungie left it. The expanded univere is no longer active and much of its content has been moved to the A Million Stars project, which sets out to abide by all current and future canon.
Community content is available under
CC-BY-SA
unless otherwise noted.