| | |
| --- | --- |
| | This article, Halo: Spawn of the Spartans, was written by Master DA. Please do not edit this fiction without the writer's permission. |
| | |
| --- | --- |
| | The author of this article, Halo: Spawn of the Spartans, urges anyone who reads it to provide feedback on the quality of the article. Thank you! |
| | |
| --- | --- |
| | This article, Halo: Spawn of the Spartans, is currently under active construction. |
Halo: Spawn of the Spartans
Protagonist
(Oracle Squadron)

John Lexington
Jenny White
Hogan Gordan
Jared Anderson
Dena 'Veryanee
Heckins (A.I.)

Antagonist
The Creed Hunters

Ur-Atris; The huntress
Havuus (Brute General)
Zek (Skirmisher Mercenary)
Tiktik the Animal

(Banished Mercenary)

Author
Master DA
Date Published
Oct 15, 2015
Length
58,968 Words (So far)

14 Chapters (So far)

Author's Rating
Containing

Mild Violence
Mild Language
Sexual Content
Mature Humor

[Source]
"I only choose those who are the fittest to survive "
―Ur-Atris; The Huntress
Halo: Spawn of the Spartans is a fanon story taking place during the events of Halo 5: Guardians. This story follows a leader of a fireteam named John Lexington with his fireteam Oracle Squadron fighting a new forerunner enemy that risen after the events of Halo 4 and taking place during the Halo 5: Guardian events. The new fireteam must stop her before she hunts for every Spartan she can get her hands.
This story is in progress and is currently being written on Fanfiction.net. To read the story click here
Plot Summary
"Between the years 2558-2559. After the Human-Covenant war, a new Team of Spartans has been called in address the return of a new Forerunner. However, they must rely on the help of a new unlikely alley if they are to stop this new threat to their existence."
Era Timeline
Chapters (In Progress)
Prologue
Oracle
Suiting Up
The Handler
Warning Signs
The Huntress
Order in Freedom
First Day on Board
Remembering Reach
Connecting Lines
Wake up Call
Rogue One
Attack on Freedom
Battle Plans
Characters
Main Characters (Oracle Squadron)
John Lexington (Spartan Lex) - Special Tactics - Oracle Squadron Leader
Jenny White (Spartan White) - Tech engineer expert
Jared Anderson (Spartan Anderson)- Heavy weapons specialist and demolition expert
Hogan Gordan (Spartan Gordan) - Sniper surveillance expert
Dena 'Veryanee - (Sangheili General) CQC Recon expert
Heckins (Lex's A.I. and Order of Freedom's on board A.I.)
Supporting Characters
Dr. Ladia
Spartan Alexander - Commander in Chief of UNSC Order of Freedom
Spartan Joseph
Spartan Johann - Medical Chief Officer of UNSC Order of Freedom
Enemies
Ur-Atris; The Huntress (Forerunner)
Havuus (Brute General)
The Creed Hunters (Forerunner army)
Anti-Villains (The Banished)
Spartan Raylen (Rogue Spartan Mercenary)
Siva (Raylen's A.I.)
Zek (Profesional Skirmisher Mercenary)
Tiktik the Animal (Veteran Grunt Mercenary)
Music
Theme Song
Ending Theme Song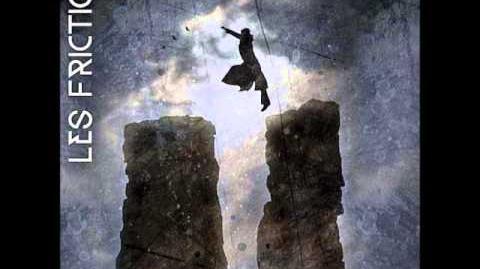 Team Oracle Theme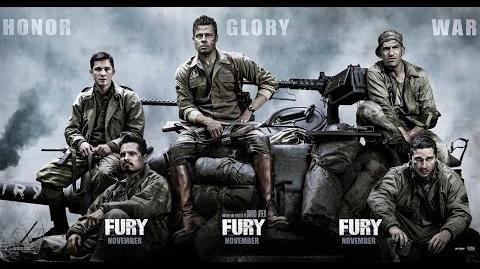 Trivia
Halo: Spawn of the Spartans is taking events during Halo 5: Guardians and Halo Wars 2.
Community content is available under
CC-BY-SA
unless otherwise noted.